Child & Adolescent Treatment
Are you worried about your child's anxiety?
Difficult feelings are normal for everyone, including the youngest people! Sometimes, though, it may seem like your child is having more than their fair share of:
Fear
Worry
Irritability
Restlessness
Difficulty concentrating
Trouble sleeping
Headaches
Stomachaches
Lack of appetite
Muscle tension
Social withdrawal
Repetitive behavior that is hard to understand or control
Avoidance of familiar people and places or regular routines
If you are worried that your child has been showing more of these signs than they typically do, it can be helpful to talk to a professional. They may be symptoms of an emotional difficulty that could be serious, but treated effectively with therapy.
Our Practice is Here to Help
We are a team of dedicated, thoughtful therapists who love our work with children and adolescents. We offer a variety of evidence-based treatments, including:
Cognitive Behavioral Therapy (CBT)

Exposure and Response Prevention (ERP) therapy

Habit reversal training (HRT) for Tic Disorders and Body Focused Repetitive Behaviors (BFRBs), such as hair pulling or skin picking

Acceptance and Commitment Therapy (ACT)
 
We understand that emotional struggles can be a difficult experience for both children and their caregivers, and that helping the child typically means working with the systems they are part of, as well.  We are committed to providing compassionate, individualized care that will help your child overcome their struggles and live a full and rewarding life.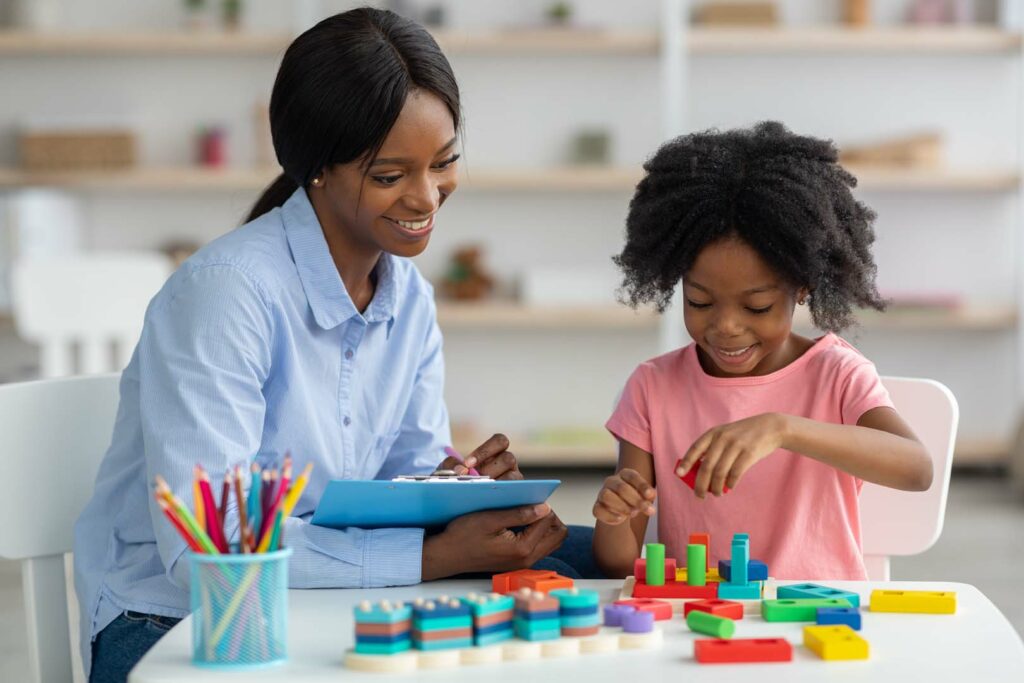 Contact us Today to Schedule a Consultation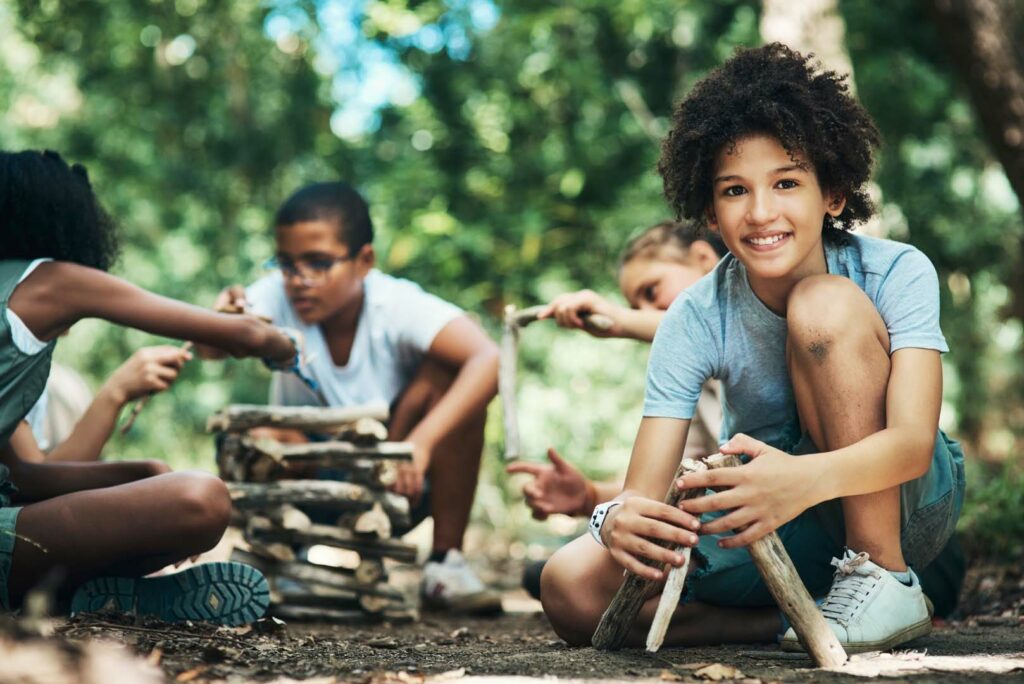 Additional Benefits of Adolescent Therapy
Here are some additional benefits of choosing our practice for treatment of your child's anxiety:
We offer a variety of treatment approaches and frequencies to meet the individual needs of each child.
We routinely correspond with or have coaching sessions with family members to keep them involved in treatment.
We have a team of therapists who are passionate about helping young people overcome emotional difficulties.
We offer a supportive and confidential environment where children and their families can feel safe and comfortable.
We are committed to teaching young people skills that will help them reduce their symptoms and live full, rewarding lives.
If you are concerned about your child, please contact us today to schedule a consultation. We would be happy to answer any questions you have and help you find the best treatment option for your child.
From time to time, we offer support groups for children who have Obsessive-Compulsive Disorder (OCD), along with separate support groups for their caregivers. These groups are designed to help caregivers of individuals with OCD understand the complexities of this disorder, and how to best support their loved ones to foster and maintain treatment gains over time. Please reach out to us to let us know if you are interested in joining a group.
"My time in therapy has given me the opportunity to live a life I didn't think was possible for me, and I will carry around the CBT skills you have shared with me as I continue to grow."
"It has literally been life-changing, even happy-life changing."
"Looking back at my self-monitoring logs from just one month ago, I realize just how much I have accomplished in exposure. I am really proud of the progress I have made. Thank you very much for all the pieces of my recovery that you have given me!"
"Although the OCD still pops up here and there, I can control it now and my life is almost back to normal. You have NO idea how much this means to me."
"I have learned to accept my anxiety, knowing it won't last forever (thank goodness), and I have learned that the only way for it not to drive my actions was to actually engage with it and not tuck it away, pretending it doesn't exist. I truly believe that the sessions we have had will help me keep moving forward."
"You believed in my self-worth when I felt nothing but emptiness."
"I enjoy my life more since I have been working with you."
"I wasn't sure if I would ever be in the place I am now, and my continued recovery is really a credit to all the strategies you have helped me work on over time"
"Every day I recall the CBT skills we went over; I think of the compassionate way you treated me, and I am reminded of how I ought to treat myself. My mental health and thinking have changed so much - I feel liberated."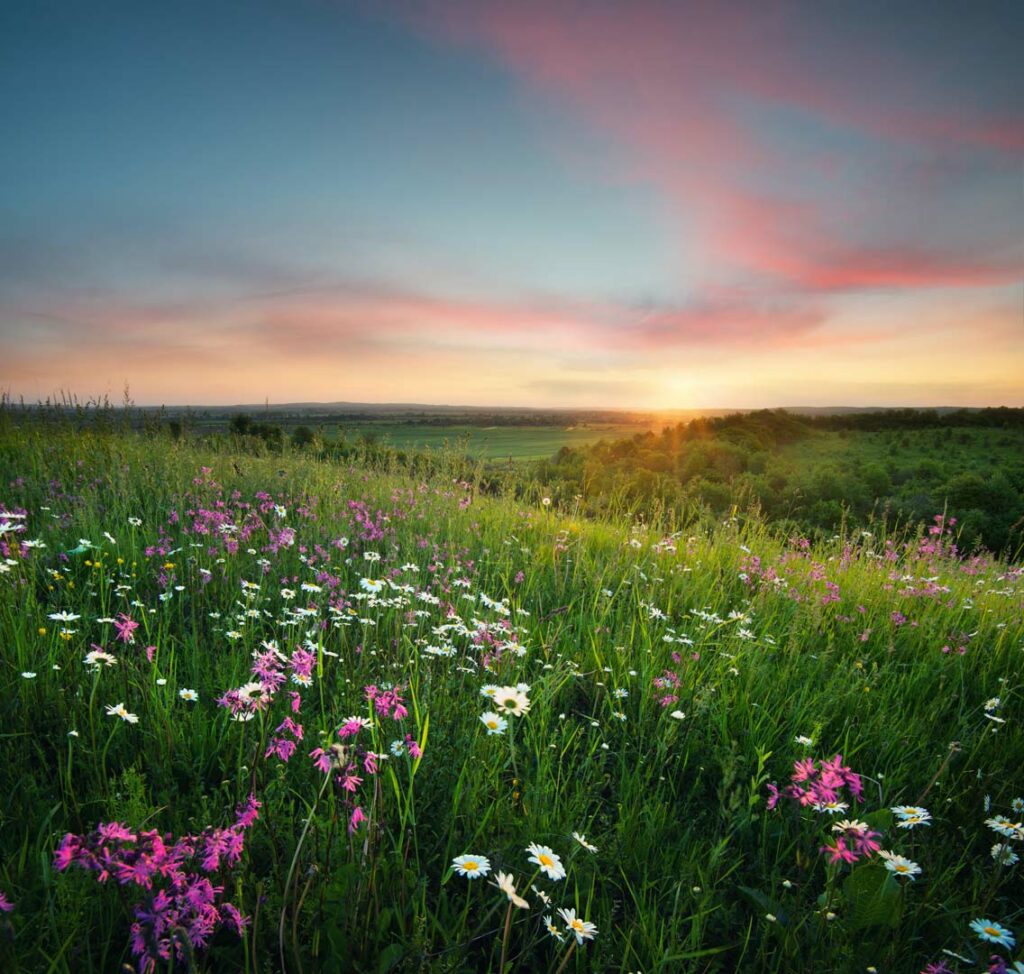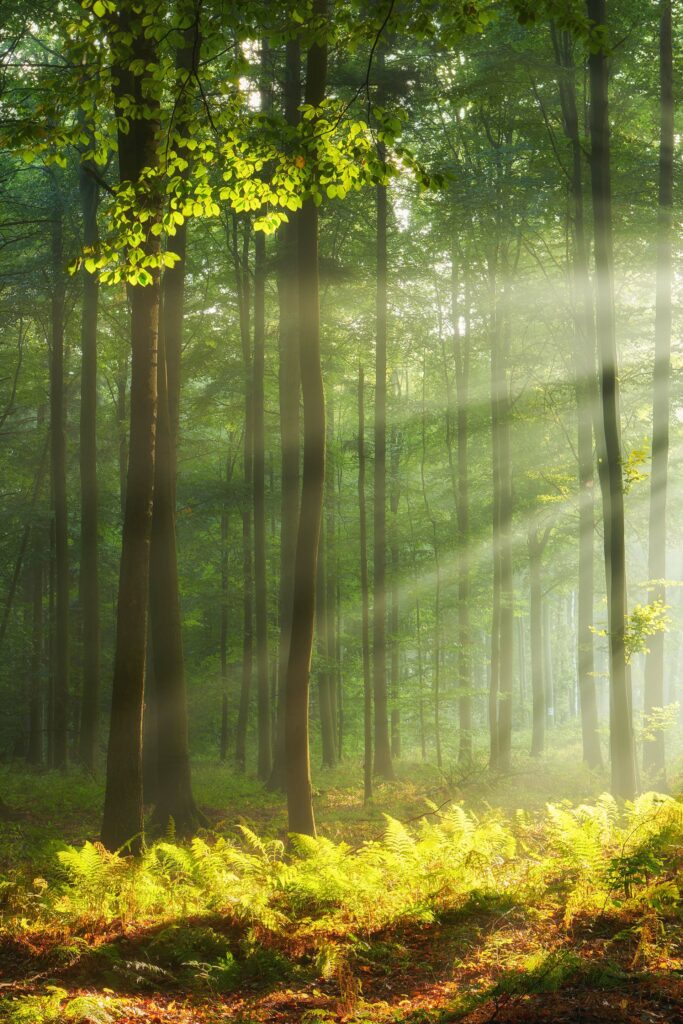 Schedule Your First Appointment Today!
"*" indicates required fields
By contacting us and providing your mobile number, you consent to receive texts to confirm appointments. We will not use your number for marketing or any other purpose