Welcome to The Reeds Center​
Partners in compassionate care. Experts in cognitive behavioral science.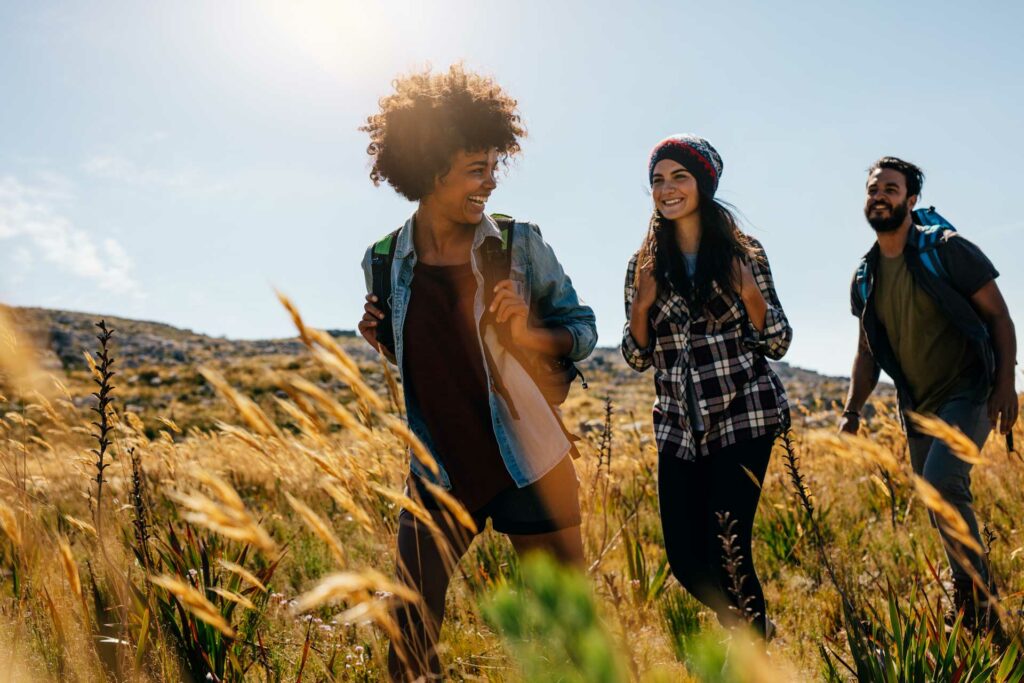 The Reeds Center provides expert cognitive-behavioral therapies for adults, adolescents and children struggling with OCD, anxiety, and related problems. We provide therapies in a variety of intensities and formats to ensure the most therapeutic and cost effective treatment for each individual we serve. We offer treatment both at our office in Manhattan and remotely via Telehealth.
The Reeds Center specializes in the treatment of a range of issues including:
At The Reeds Center we utilize the latest in evidence-based treatments in a variety of formats:
We Offer In-Person and Online Sessions to Treat OCD, Anxiety and More
Request an appointment to find out how The Reeds Center can help you overcome life's challenges.
"My time in therapy has given me the opportunity to live a life I didn't think was possible for me, and I will carry around the CBT skills you have shared with me as I continue to grow."
"It has literally been life-changing, even happy-life changing."
"Looking back at my self-monitoring logs from just one month ago, I realize just how much I have accomplished in exposure. I am really proud of the progress I have made. Thank you very much for all the pieces of my recovery that you have given me!"
"Although the OCD still pops up here and there, I can control it now and my life is almost back to normal. You have NO idea how much this means to me."
"I have learned to accept my anxiety, knowing it won't last forever (thank goodness), and I have learned that the only way for it not to drive my actions was to actually engage with it and not tuck it away, pretending it doesn't exist. I truly believe that the sessions we have had will help me keep moving forward."
"You believed in my self-worth when I felt nothing but emptiness."
"I enjoy my life more since I have been working with you."
"I wasn't sure if I would ever be in the place I am now, and my continued recovery is really a credit to all the strategies you have helped me work on over time"
"Every day I recall the CBT skills we went over; I think of the compassionate way you treated me, and I am reminded of how I ought to treat myself. My mental health and thinking have changed so much - I feel liberated."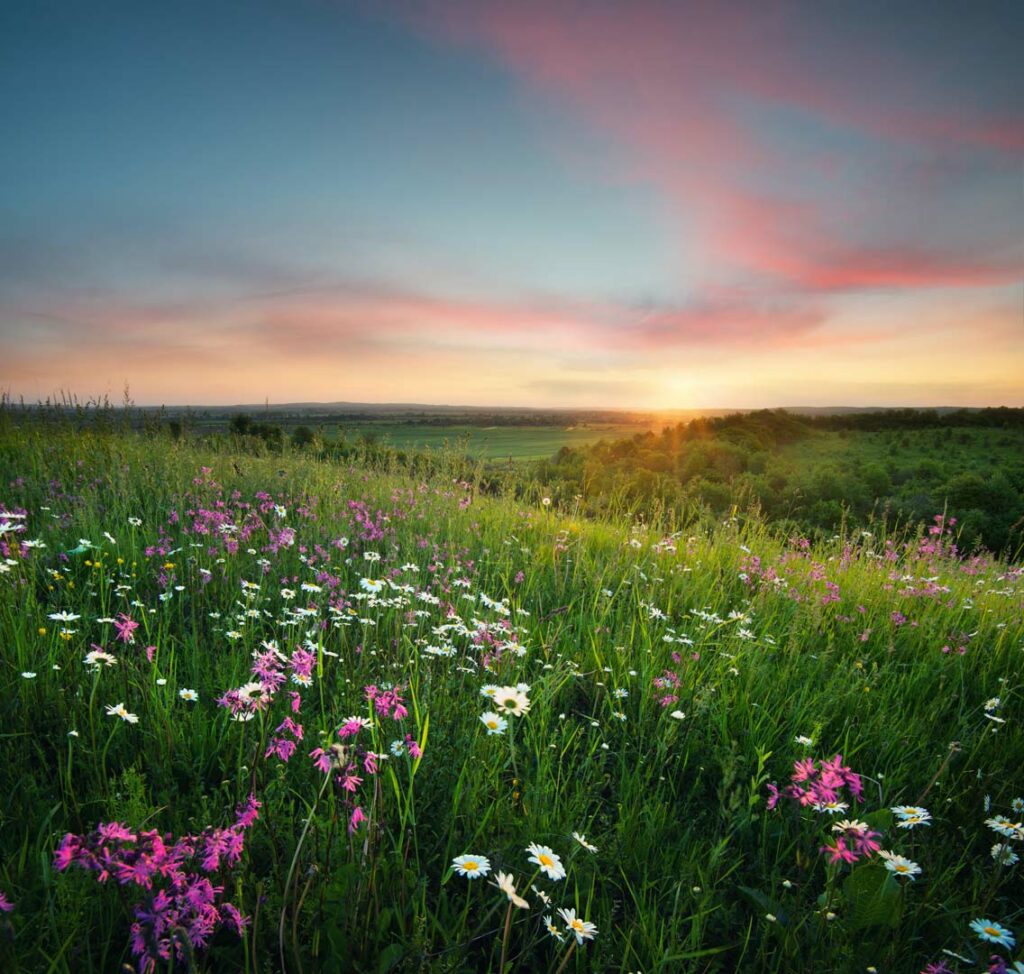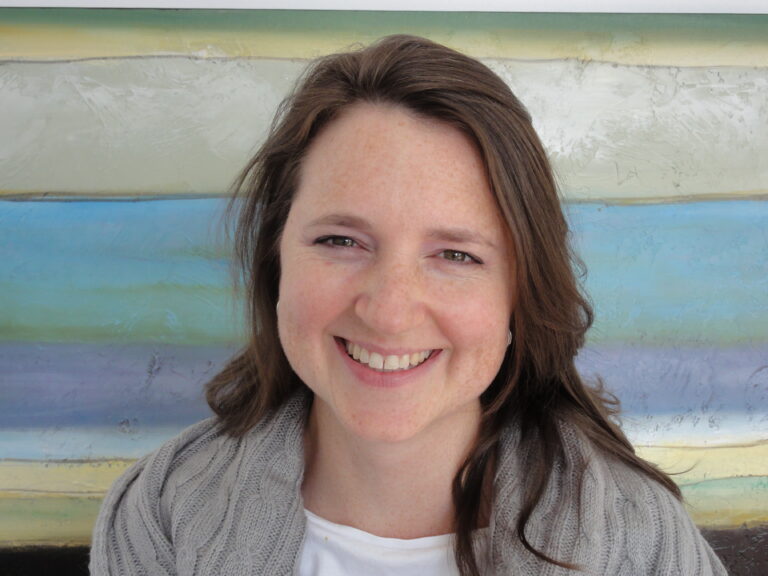 Sarah Parker, Ph.D. is a Director and Co-founder of The Reeds Center. She has extensive training and experience using Cognitive-Behavioral Therapies (CBT) to treat anxiety disorders and eating disorders in a variety of formats and intensities. She works with adolescents and adults, and has particular expertise in the overlap between OCD and eating disorders.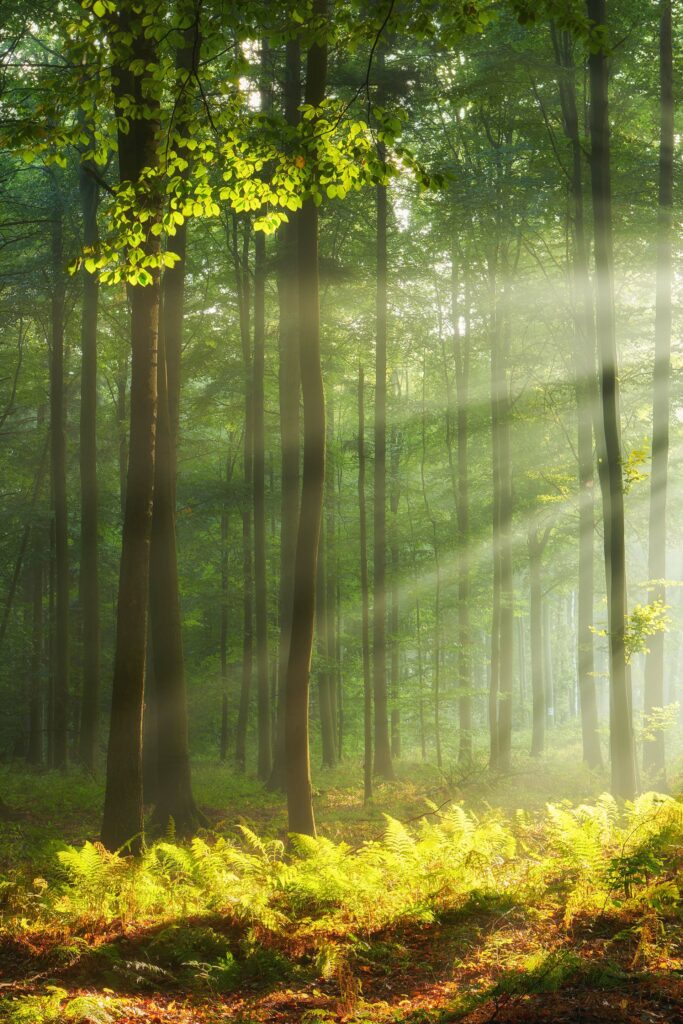 Schedule Your First Appointment Today!
"*" indicates required fields
By contacting us and providing your mobile number, you consent to receive texts to confirm appointments. We will not use your number for marketing or any other purpose