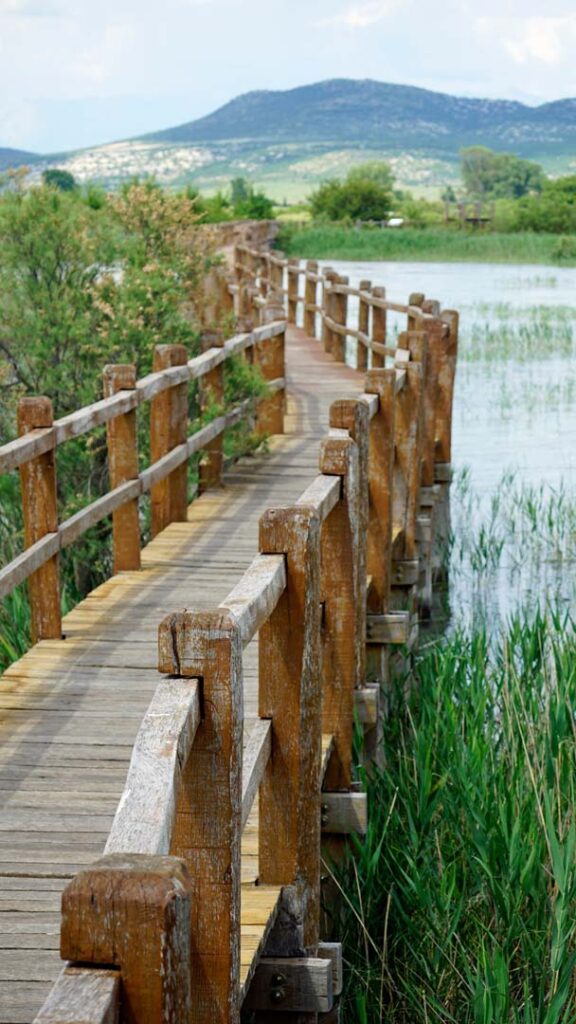 Treatment at The Reeds Center begins with a careful comprehensive evaluation by our expert clinicians. Clients then meet with their therapist to review the results of their evaluation and to create a treatment plan that is tailored to their needs. We offer treatment in different intensities and formats.
To address the complexity and severity of the presenting problems and to accommodate our clients' varied needs (eg., cost considerations, access to our office, preferences, etc.), The Reeds Center offers a variety of treatment formats and intensities. We work closely with clients and their loved ones to offer treatment in a way that matches the needs of their particular situation.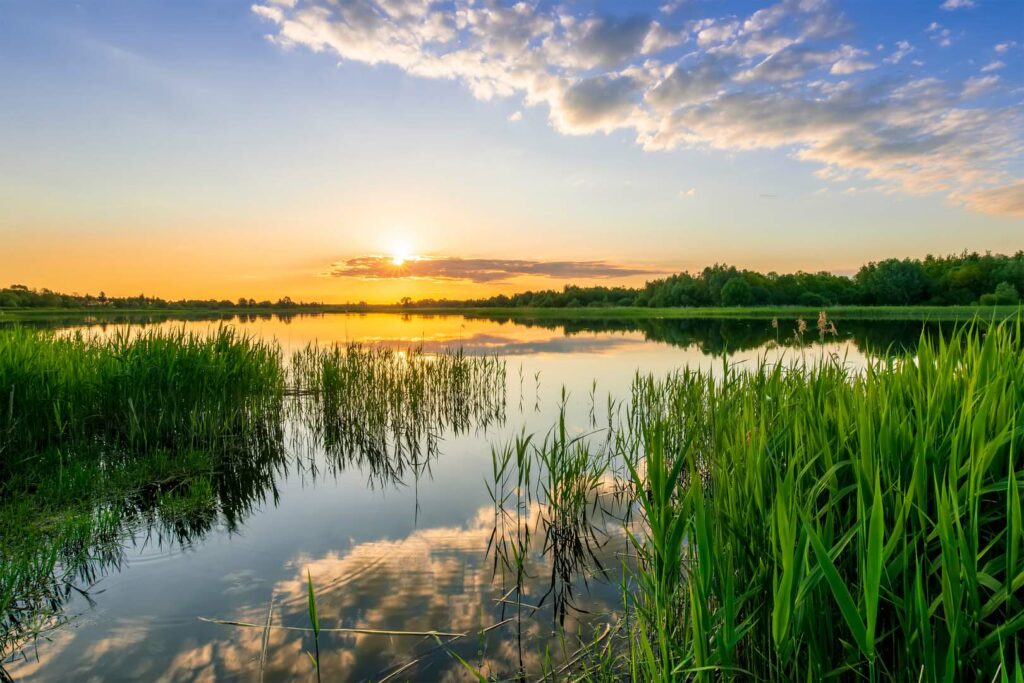 Individual Therapy Sessions (In Person)
Clients meet with their therapist 1-2 time per week for 50 minutes at The Reeds Center offices. In-person sessions are preferred for clients within driving distance of Manhattan.
Although we prefer in-person therapy sessions, Reeds clinicians also offer evidence-based treatment through web video conferencing or over the phone to accommodate the needs of individuals without access to expert treatment in their local area. Sessions are typically 1-2 times per week for 50 minutes.
Intensive Treatment Sessions
The Reeds Center also offers intensive treatment, with sessions typically lasting 90-100 minutes and clients attending 2-5 sessions per week (see Treatment Intensities below).
Family And Couples Sessions
We offer sessions with clients' family members, spouses, and loved ones in order to help them understand our clients' problems and treatment and to assist in creating an environment that is supportive to the changes the client is making.
The Reeds Center offers sessions designed to help parents of adolescent clients understand and support their adolescent's work in treatment.
group FOR individuals with Obsessive-Compulsive Disorder (OCD)
The Reeds Center is offering a weekly practice group for adults (18 and up) who are in– or who have completed– individual Exposure and Response Prevention (ERP) therapy. The purpose of the group is to motivate and provide goal-oriented support to individuals who are doing the important and hard work of ERP and relapse prevention. It is a supplement to participants' ongoing individual ERP work or relapse prevention plan, not a replacement for individual ERP treatment. The group meets once a week for 90-minutes.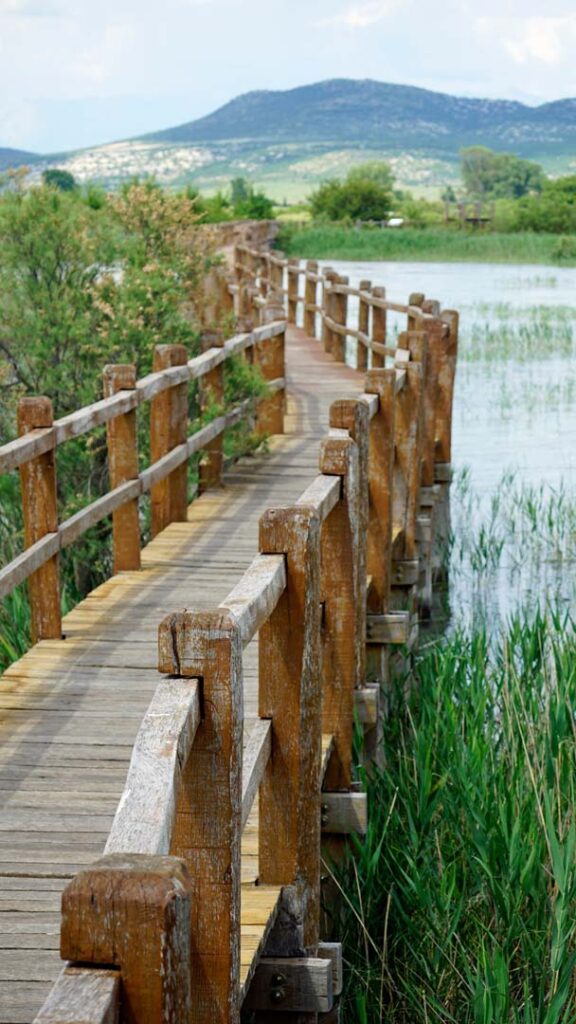 Research has shown that symptom reduction is most rapid when sessions occur for 2 to 5 times per week for up to 2 hours per session. The Reeds Center also offers more traditional weekly or bi-weekly, 50-minute sessions depending on the needs of a particular individual. We suggest starting with a higher frequency & intensity of sessions in order to build and maintain momentum & see change more rapidly. While the financial & time costs of engaging in intensive treatment can be challenging, many individuals chose this option. Some need this level of support in order to make gains with a severe illness. Others travel from out of town and/or utilize breaks from school or work to lay a solid foundation for recovery within a short time period.
Treatment at a Reduced Fee
We also offer reduced-fee treatment, delivered by externs (graduate students) and post-doctoral fellows (individuals who have received their doctoral degree but who are not yet licensed). When these clinicians deliver treatment, they have first undergone significant professional training, as well as our training program at the Center, and are carefully supervised by senior clinicians to ensure that a high level of care is consistently delivered.
Ensuring an Effective Treatment Experience
We only offer treatment from expert clinicians who have extensive experience in treating OCD and using evidence-based practices. When clinical interns or post-doctoral fellows see a client on a sliding scale, they have first undergone our intensive training program and are carefully supervised by a senior clinician to ensure a high level of care is consistently delivered. We take the time to carefully understand our clients' symptoms and work collaboratively with them to design an effective treatment plan.
"My time in therapy has given me the opportunity to live a life I didn't think was possible for me, and I will carry around the CBT skills you have shared with me as I continue to grow."
"It has literally been life-changing, even happy-life changing."
"Looking back at my self-monitoring logs from just one month ago, I realize just how much I have accomplished in exposure. I am really proud of the progress I have made. Thank you very much for all the pieces of my recovery that you have given me!"
"Although the OCD still pops up here and there, I can control it now and my life is almost back to normal. You have NO idea how much this means to me."
"I have learned to accept my anxiety, knowing it won't last forever (thank goodness), and I have learned that the only way for it not to drive my actions was to actually engage with it and not tuck it away, pretending it doesn't exist. I truly believe that the sessions we have had will help me keep moving forward."
"You believed in my self-worth when I felt nothing but emptiness."
"I enjoy my life more since I have been working with you."
"I wasn't sure if I would ever be in the place I am now, and my continued recovery is really a credit to all the strategies you have helped me work on over time"
"Every day I recall the CBT skills we went over; I think of the compassionate way you treated me, and I am reminded of how I ought to treat myself. My mental health and thinking have changed so much - I feel liberated."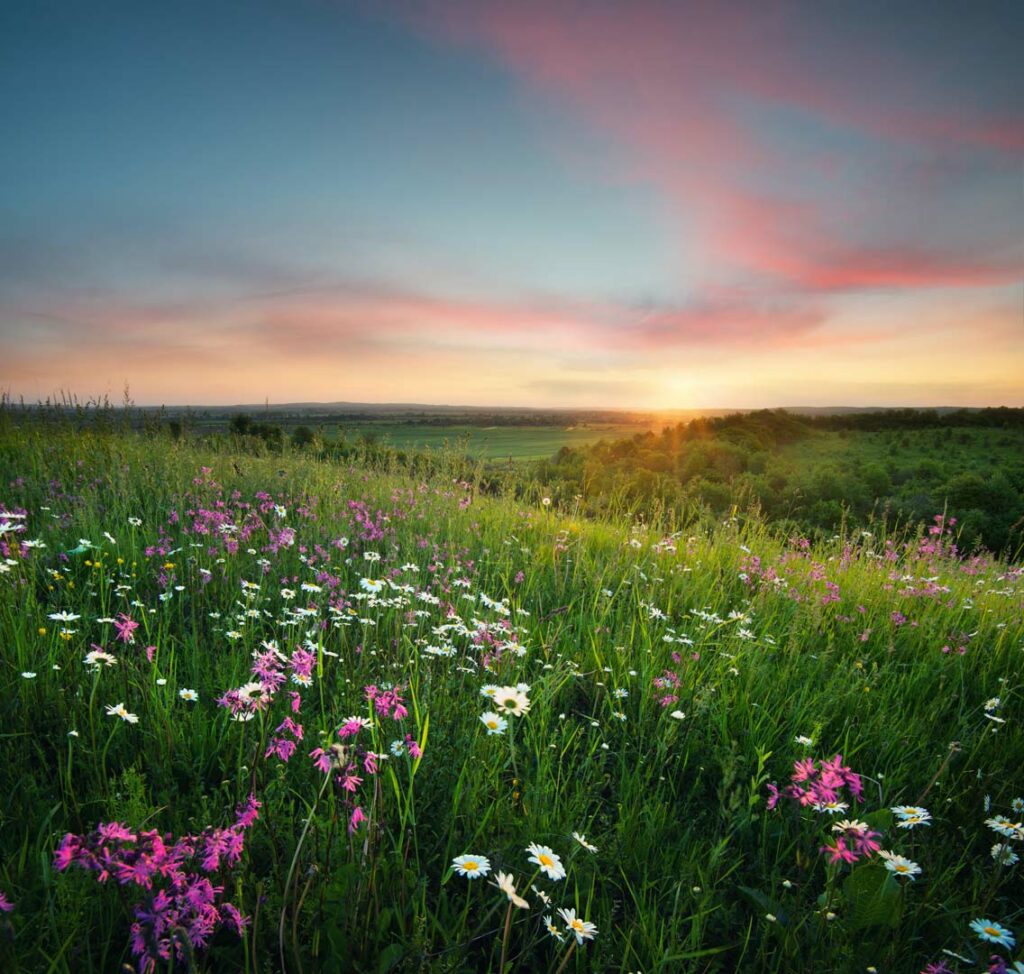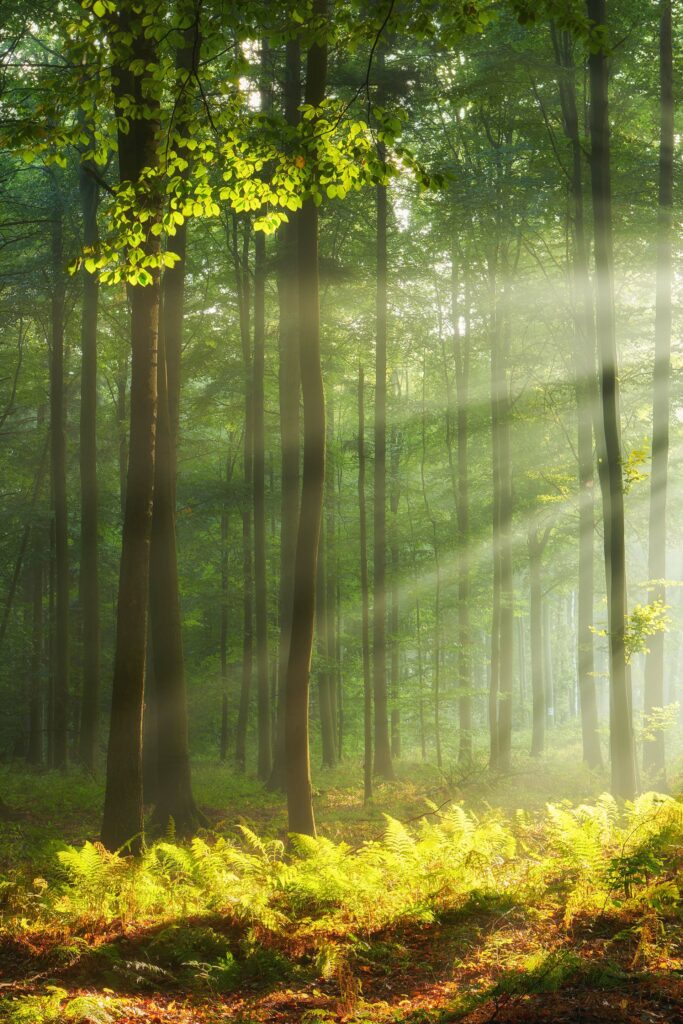 Schedule Your First Appointment Today!
"*" indicates required fields
By contacting us and providing your mobile number, you consent to receive texts to confirm appointments. We will not use your number for marketing or any other purpose