The Reeds Center Training Program
The Reeds Center is dedicated to providing expert, evidence-based therapy to clients in a compassionate manner that seeks to connect them with a sense of vitality, meaning, and purpose in their lives. To achieve this, we ensure treatment is informed by the latest proven Cognitive Behavioral Therapy (CBT) techniques and approaches, including traditional CBT as well as acceptance-based mindfulness approaches (such as ACT and DBT). Therefore, we are dedicated to ensuring each member of our team has expertise and competency in these techniques & approaches.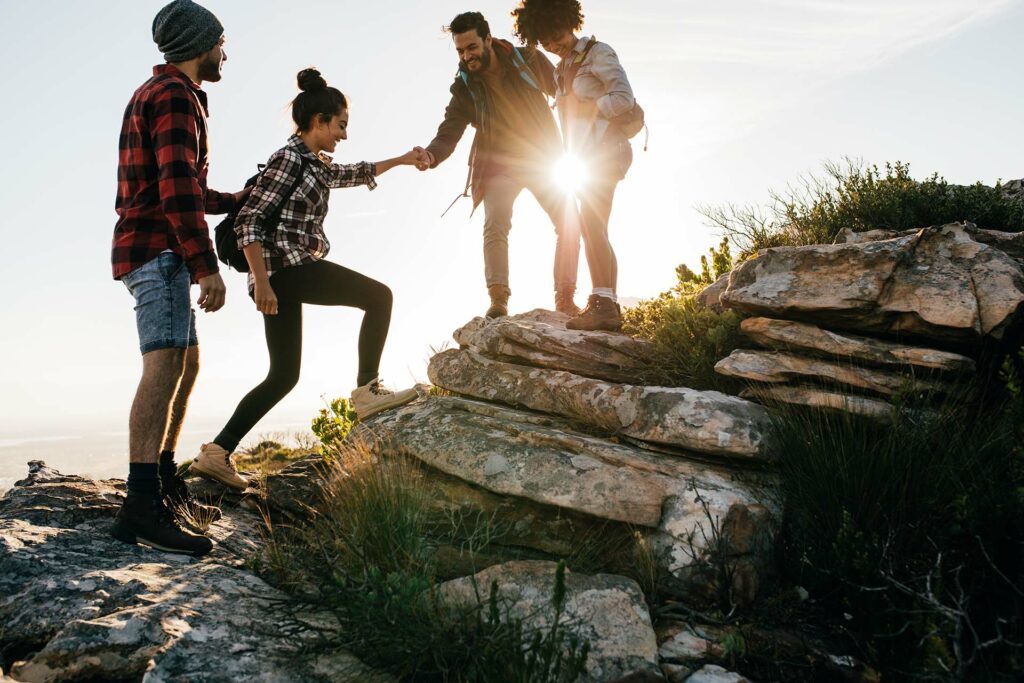 The treatment and training programs at the Center draw from the Directors' collective knowledge and experience in clinical research and practice at Columbia University and the New York State Psychiatric Institute, where their work focused on maximizing the effectiveness of cognitive-behavioral therapies. The Directors of The Reeds Center have extensive experience and expertise in training and supervising therapists in evidence-based therapies.
All staff participate in/conduct weekly training seminars. Topics may include Acceptance and Commitment Therapy (ACT), complications of eating disorders, treating sexual dysfunction, Motivational Interviewing (MI), Dialectical Behavior Therapy (DBT), and the theory underlying the treatments, such as Behavioral and Relational Frame Theory (RFT) and  the latest research in exposure treatment.
Each clinician receives at least 1.5 hours of individual case supervision with the directors or experienced licensed staff of The Reeds Center each week. Reeds also conducts weekly group supervision, giving staff the opportunity to discuss difficult or complicated cases, as well as opportunities for peer and support supervision.
Initial training for all new staff typically starts in July or August of each year and consists of weekly seminars and supervision. The seminars take approximately 6 hours per week for approximately 5 months, with additional study and related activities. They consist of didactics, readings, discussion, and role plays with other participants, as well as case supervision using video recordings.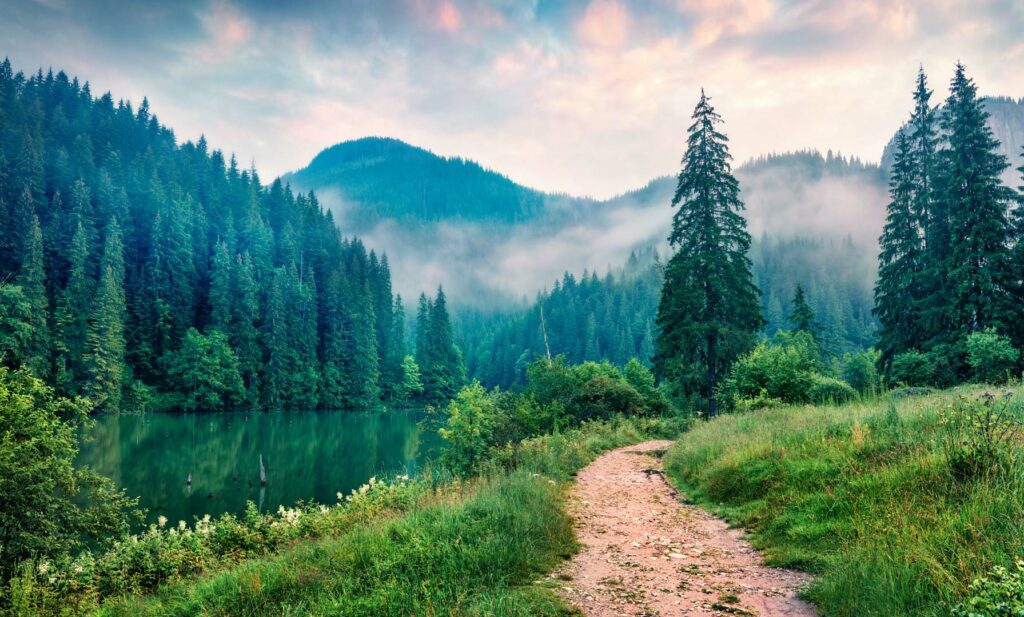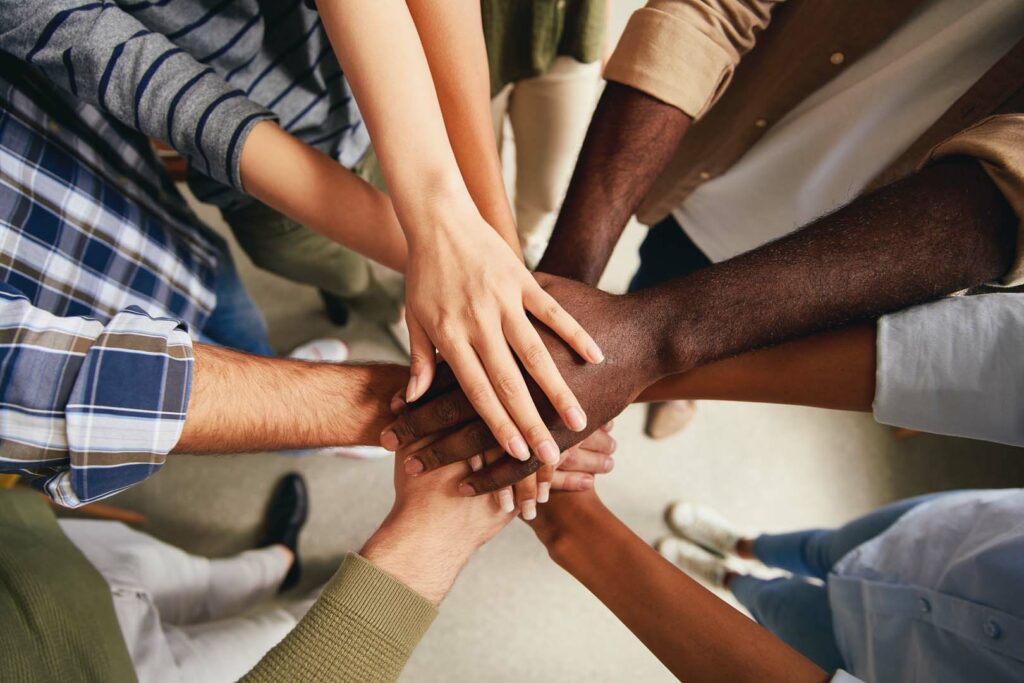 Diversity Mission Statement
We at The Reeds Center are committed to promoting diversity, equity, and inclusion within our practice and larger field of mental health treatment. Through evidence-based practice, we strive to empower all individuals and to foster the mind's capacity for well-being through psychological flexibility, understanding that psychological rigidity can be both the cause and effect of bias, stigma, and oppression. 
We seek to recruit and train highly skilled clinicians from a wide variety of backgrounds in an effort to build a field where all individuals can expect to feel connected and understood by treatment providers who practice according to the strongest evidence-based practices.
Promoting Equality & Inclusion
Our Commitment as Therapists
To conduct ongoing trainings on multicultural competence and anti-racism for current staff and new hires.
To promote reflections, growth, and development to deconstruct racism within ourselves as individuals and within our professional community.
To educate ourselves through shared readings and discussions on the effects of racism, homophobia, and related traumas on BIPOC and LGBTQ+ individuals.
Our Commitment as a Practice
To offer opportunities to graduate students & therapists from diverse background.
To welcome applicants from BIPOC therapists with interests or experience in evidence-based treatments.
To train BIPOC graduate students from psychology, social work & mental health counseling backgrounds in evidence-based therapies.
To provide low to no-cost treatment to BIPOC & LGBTQ+ communities through partnering with community mental health organizations.
Inquire About Training at The Reeds Center
Learn more about how the training offered by The Reeds Center