Neurological & Developmental Disorders
Our expert clinicians specialize in evidence-based treatments for Neurological & Developmental Disorders.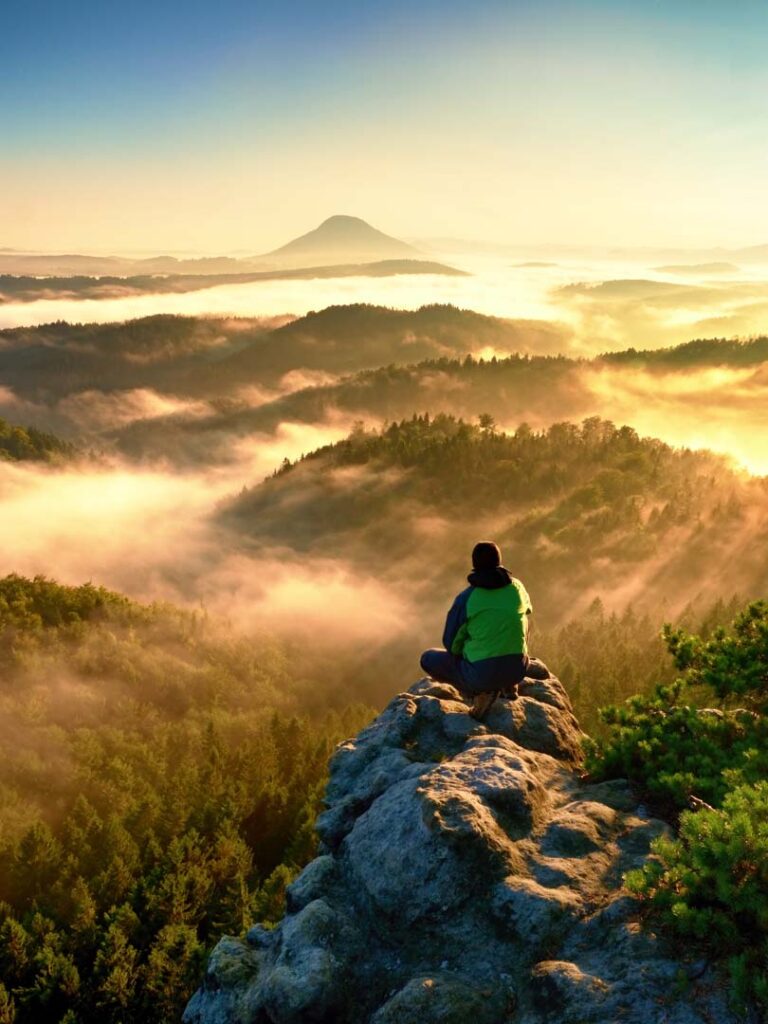 What are Tourette Syndrome and Tic disorders?
Tourette Syndrome and Tic Disorder are neurological conditions characterized by repetitive, involuntary movements and vocalizations called tics. Tics can range from simple, brief movements or sounds to more complex, coordinated movements or phrases. Motor tics involve movements of the body, while vocal tics involve sounds or words.
Tourette Syndrome is characterized by multiple motor tics and at least one vocal tic that usually appears in childhood and tends to improve during adolescence and adulthood. Some individuals continue to experience tics into adulthood. In addition to tics, individuals with Tourette Syndrome may also experience other associated symptoms, such as obsessive-compulsive behaviors, hyperactivity, impulsivity, and difficulties with attention and learning. The exact cause of Tourette Syndrome is not fully understood, but it is believed to involve a combination of genetic and environmental factors.
Evidence-Based Treatments for Tourette Syndrome and Tic Disorders
Comprehensive Behavioral Intervention for Tics (CBIT) is the most effective form of behavioral therapy in reducing tic severity and frequency while improving quality of life in individuals with Tourette Syndrome and Tic Disorders. CBIT involves teaching individuals to become more aware of their tics, to develop competing responses that reduce tic severity, and to use relaxation to manage tic-related anxiety.
At The Reeds Center, we carefully assess clients' symptoms in the contexts they occur to help people understand how their tics are maintained and exacerbated as well as how they can be effectively treated with CBIT. We do this by collaboratively tailoring treatment to the circumstances, symptoms and needs of each client. Clients learn to identify their urges to tic and to utilize competing responses that are best matched to their unique tics. Mindfulness and relaxation are included to help clients self-regulate and better manage anxiety.
Motivational approaches and acceptance and commitment work are frequently used to help clients prepare for CBIT and to effectively engage in treatment in the service of living as fully and freely as possible. For clients experiencing commonly associated symptoms such as Obsessive-Compulsive Disorder (OCD), hyperactivity, impulsivity, and difficulties with attention and learning, we provide additional evidence-based approaches to most effectively address these related challenges.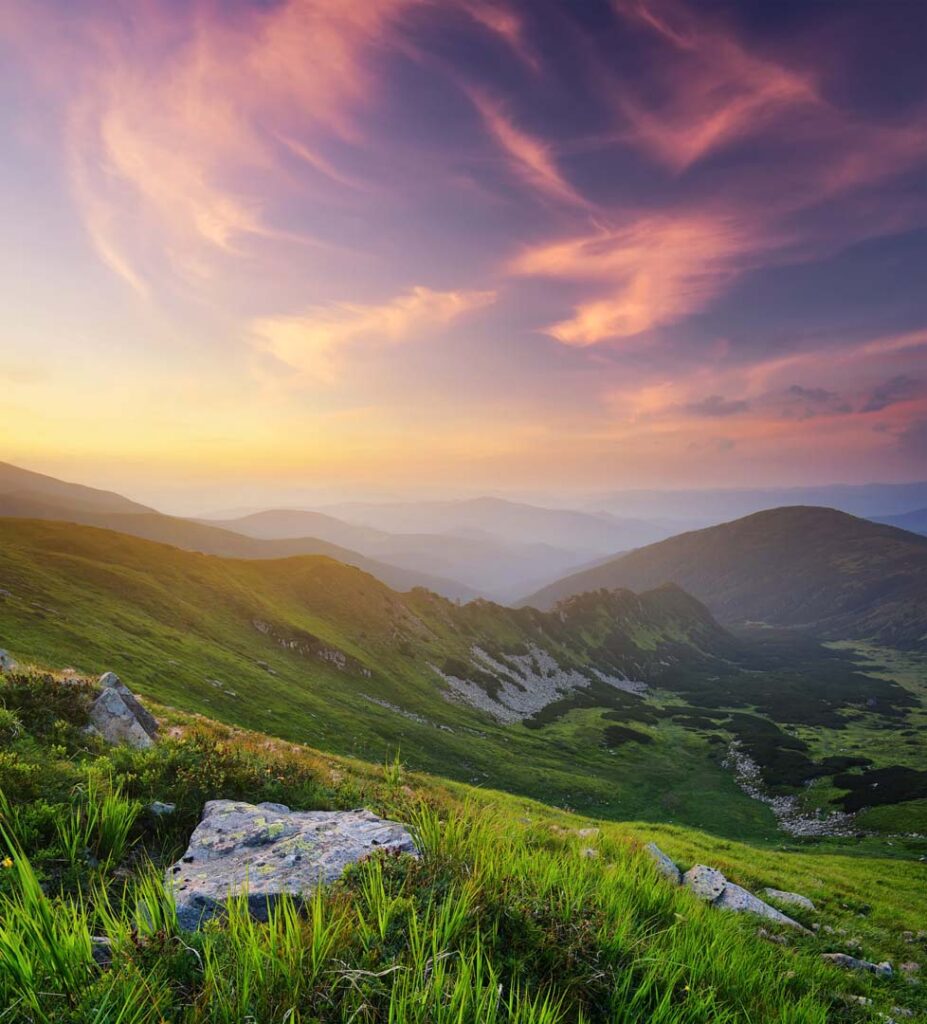 If you're concerned about whether you have Tourette Syndrome or Tic Disorder, it's important to seek a comprehensive evaluation of your symptoms. Tourette Syndrome involves the presence of both motor and vocal tics, whereas Tic Disorder can refer to either motor tics or vocal tics alone. 
To receive a diagnosis of Tourette Syndrome, the tics must be present for at least one year, with periods of waxing and waning. Both Tourette Syndrome and Tic Disorder typically begin during childhood or adolescence, with the average age of onset around 5-7 years old. However, tics can start at any age, and the specific age of onset can vary from person to person.
Medication can be a helpful addition to CBIT for some clients. Referrals for psychopharmacological consultation are provided when clients may benefit from medications for their tics and related symptoms and challenges. Medications such as neuroleptics and alpha-2 agonists are also effective in the treatment of Tourette Syndrome and Tic Disorders. These medications can be used in conjunction with CBIT to effectively manage tics and improve quality of life.
Yes, it is possible to develop Tic Disorder in adulthood, although it is less common compared to the onset of symptoms in childhood or adolescence. Tic Disorder is typically diagnosed when tics are present for at least one year and before the age of 18. However, some individuals may experience the onset of tics in adulthood.
Yes, CBIT is an appropriate treatment for children, adolescents, and adults who are experiencing Tic Disorders or Tourette Syndrome.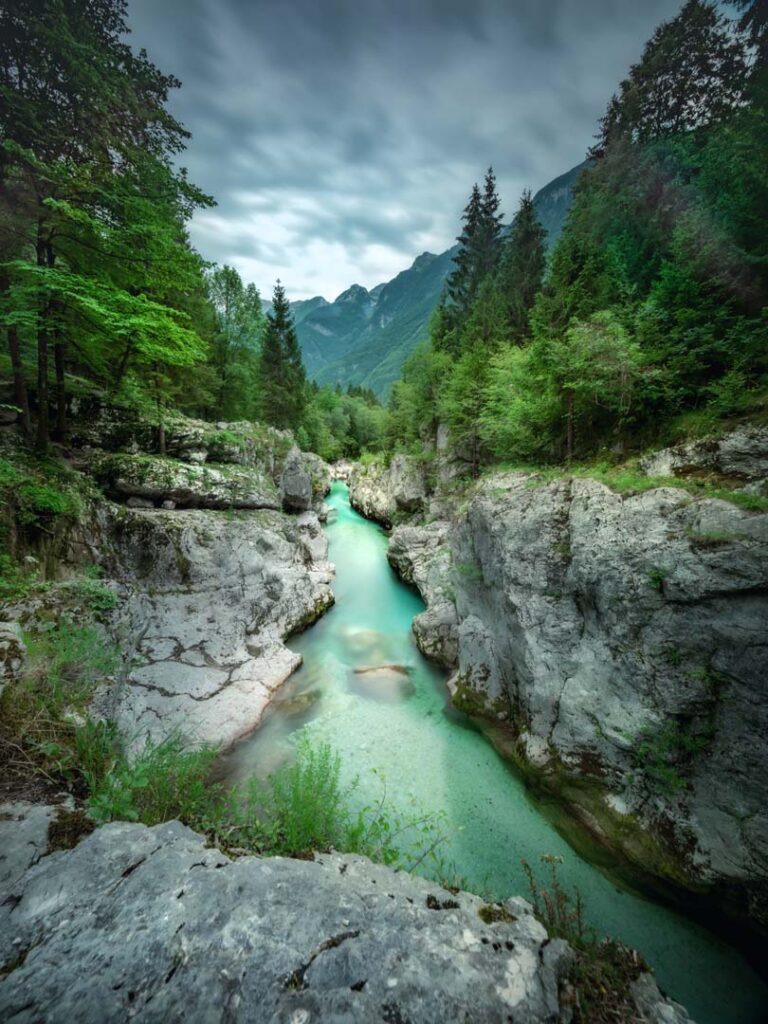 Attention Deficit Hyperactivity Disorder
Attention Deficit Hyperactivity Disorder (ADHD) is a neurodevelopmental disorder that affects both children and adults. It is characterized by persistent patterns of inattention, hyperactivity, and impulsivity that can significantly impact various areas of life, including academic or work performance, relationships, and overall well-being. 
However, ADHD is a complex disorder that can present differently in different individuals. Treatment for ADHD at the Reeds Center utilizes CBT to help people develop organizational skills, improve time management, and address any associated emotional or social challenges.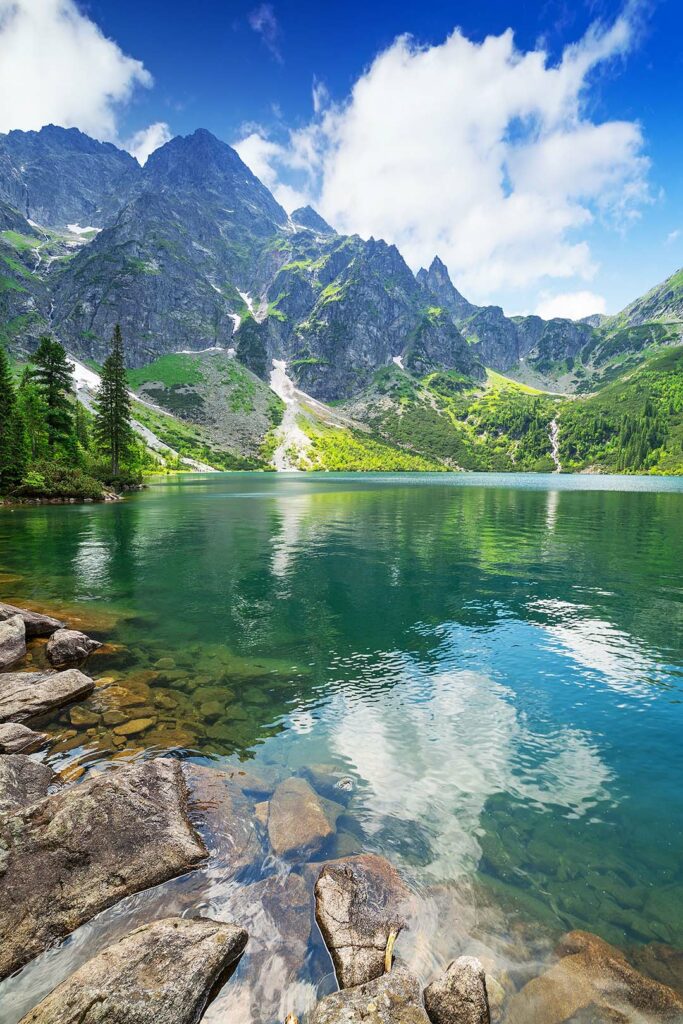 Autism Spectrum Disorder (ASD) is a neurodevelopmental disorder that affects the way individuals perceive and interact with the world. It is characterized by persistent challenges in social communication and interaction, as well as restricted or repetitive patterns of behavior, interests, or activities. 
ASD is a spectrum disorder, which means it encompasses a wide range of abilities and challenges that can vary from person to person, and may typically include challenges in social communication, restricted, repetitive behaviors, sensory sensitivities, or other strengths and challenges. It's important to recognize that autism is a lifelong condition, but with appropriate support and interventions, individuals with ASD can lead fulfilling and meaningful lives.
Therapists at Reeds individualize treatment plans to the needs of the client with ASD, using behavioral interventions, cognitive skills, social skills training, or anxiety management techniques to enhance their quality of life and wellbeing.
We Offer Online and In-Person Sessions to Treat Neurological and Developmental Disorders
Request an appointment to learn more about how we can help you with your Tourette's
"My time in therapy has given me the opportunity to live a life I didn't think was possible for me, and I will carry around the CBT skills you have shared with me as I continue to grow."
"It has literally been life-changing, even happy-life changing."
"Looking back at my self-monitoring logs from just one month ago, I realize just how much I have accomplished in exposure. I am really proud of the progress I have made. Thank you very much for all the pieces of my recovery that you have given me!"
"Although the OCD still pops up here and there, I can control it now and my life is almost back to normal. You have NO idea how much this means to me."
"I have learned to accept my anxiety, knowing it won't last forever (thank goodness), and I have learned that the only way for it not to drive my actions was to actually engage with it and not tuck it away, pretending it doesn't exist. I truly believe that the sessions we have had will help me keep moving forward."
"You believed in my self-worth when I felt nothing but emptiness."
"I enjoy my life more since I have been working with you."
"I wasn't sure if I would ever be in the place I am now, and my continued recovery is really a credit to all the strategies you have helped me work on over time"
"Every day I recall the CBT skills we went over; I think of the compassionate way you treated me, and I am reminded of how I ought to treat myself. My mental health and thinking have changed so much - I feel liberated."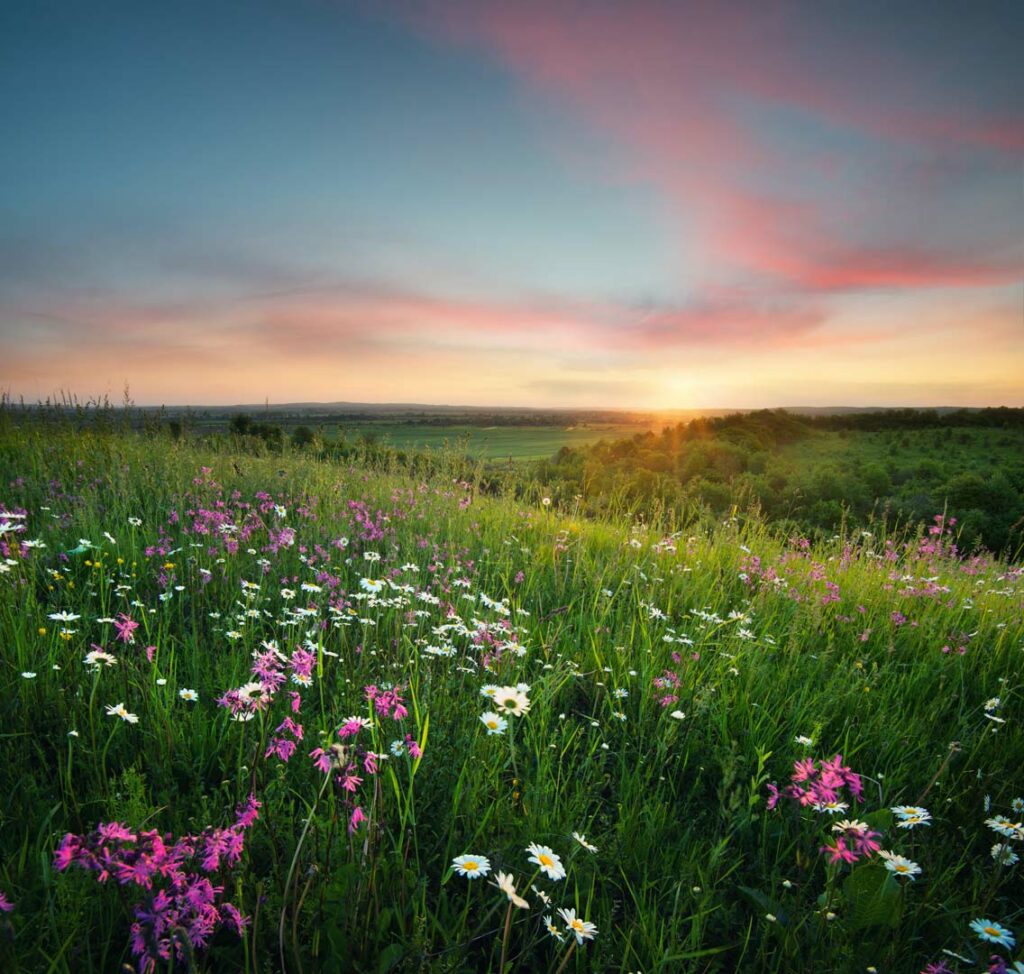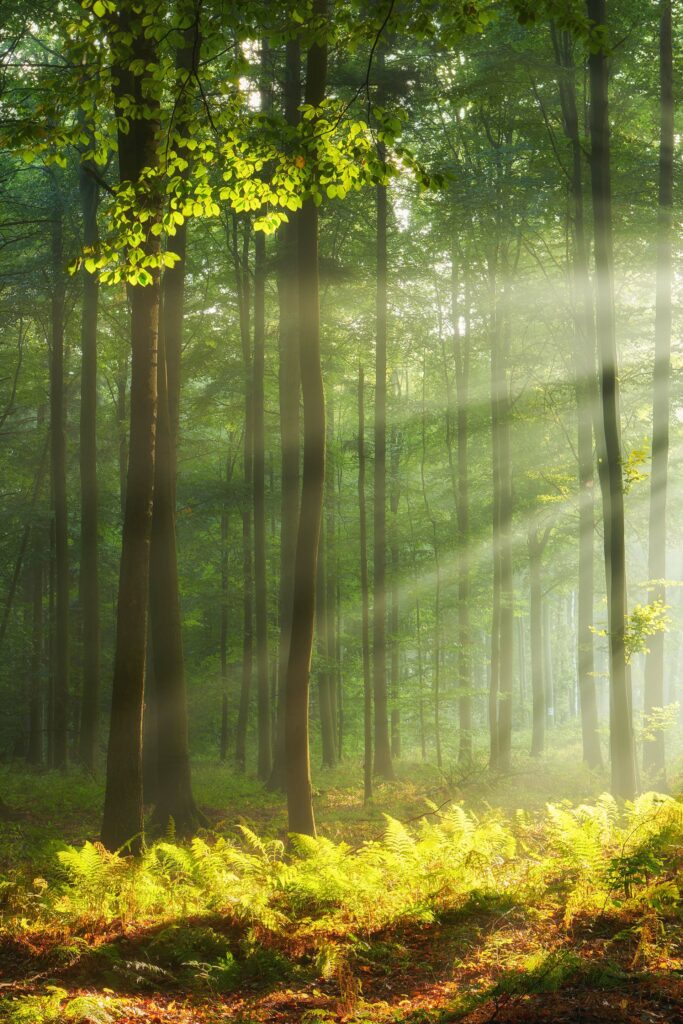 Schedule Your First Appointment Today!
"*" indicates required fields
By contacting us and providing your mobile number, you consent to receive texts to confirm appointments. We will not use your number for marketing or any other purpose